What is the Account A Meter?
Accountability can be broadly defined as the obligation of those in power to take responsibility for their actions. It is a process through which individuals and institutions interact, formally and informally, with those for whom they perform tasks or those who are affected by their decisions. Accountability requires that those being held to account must explain their decisions and actions and it recognises the right of others to enquire about those actions.
The 'Account A Meter' is a digital platform that provides the data and facts for improving accountability in government. It is a simple, user-friendly citizen-centred on-line database that will strengthen citizens' ability to have an impact on reducing waste, inefficiency and fraud in the delivery of public goods and services.
The tool allows citizens, civil society organisations, government, the Parliament's oversight committees, media houses, researchers etc. to keep track of breaches of Government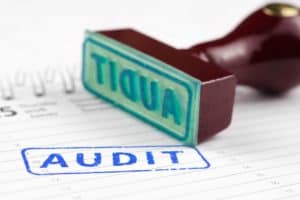 policy and regulations that were identified by various public watchdog agencies. It also provides the site visitor with direct access to accountability officers (Permanent Secretaries, Financial Secretary, Ministers, Board Chairpersons and Chief Executive Officers) in order to ask questions, express concerns or exercise the option to press for greater accountability related to the breaches on the site.