Auditor General's Findings
In 2018, the Auditor General's Department completed the "Review of Petroleum Corporation of Jamaica (PCJ) and A Comprehensive Audit of Petrojam Limited. The Department found that Petrojam's recruitment and selection processes were not always consistent with good practices, its own employment policies and related circulars issued by the Ministry of Finance and the Public Service.
No Advertising
Petrojam records indicated that it recruited 76 new employees between January 2015 and May 2018. From a sample of 25 individuals, they found inconsistences in the selection process. For example, no evidence was found Petrojam advertised the vacancy for 13 positions, including sensitive positions such as the General Manager and Manager, Refinery and Optimization. This was in breach of Sections 4 and 5 of the Recruitment Policy, which requires job vacancies to be advertised internally and externally.
Employment Inconsistencies
The AuGD also found evidence in which two individuals were employed despite being rejected by an interviewing panel. In one instance, one individual was employed as the head of the Project in the capacity as Director, VDU Project – a position which was not included on the staff structure for the VDU Project.
The decision by Manager, HRDA and Technical Service Manager to overturn the decision of the interview panel without justification illustrates deficiencies in Petrojam's recruitment process.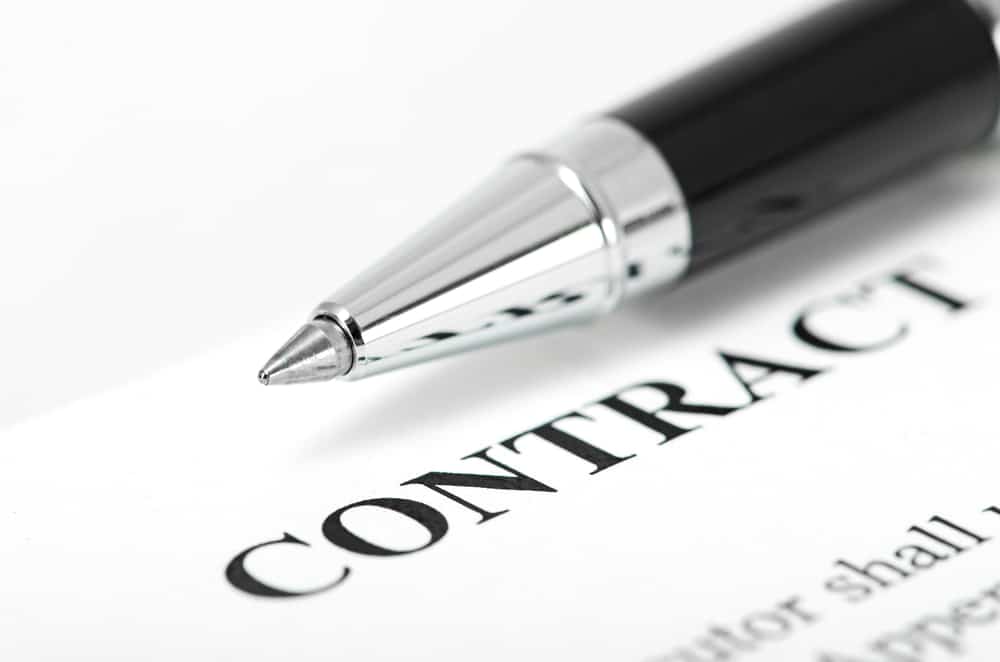 Permanent Secretary (current): Carol Palmer
Breach Category: Resource Management
Permanent Secretary (at breach): Hillary Alexander
Breach Type: Lack of Required Technical Expertise for Core Functions