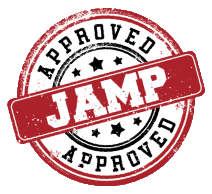 Hon.
Daryl Vaz MP
Political Career: Currently serves as the Member of Parliament for Portland Western and Minister of Science, Energy and Technology as of September 15, 2020. As a Minister without Portfolio, he was responsible for Water, Housing and Special Economic Development projects in the Ministry of Economic Growth and Job Creation (2016-2020). Mr. Vaz has also served as a Councillor at the Kingston & St. Andrew Corporation and Deputy Treasurer of the Jamaica Labour Party.
Profession: Businessman and car salesman.
Education: He is a graduate of Mona Preparatory School; Campion College and Miami Dade Community College.
This site uses cookies to give you the best online experience. By using our site you agree to accept these cookies. Read more about it here.