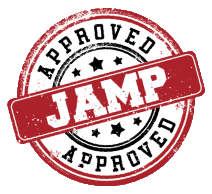 Dr.
Andrew Wheatley MP
Political Career: Serves as Member of Parliament for St. Catherine South Central. He resigned from the position of Minister of Science Technology and Mining which he held from 2016 to July 2018. He is a Deputy General Secretary of the JLP. He has also served as Mayor of Spanish Town (2005-12) as well as Deputy Mayor of Spanish Town and Vice-chair of the Council (2003-05).
Profession: University Lecturer and Scientist.
Education: Graduate of St Jago High. He is the holder of a Bachelor of Science Degree from the University of the West Indies in Biochemistry and Chemistry (with Honours), and a Doctorate, from the University of the West Indies and Imperial College, University of London in Basic Medicine.
This site uses cookies to give you the best online experience. By using our site you agree to accept these cookies. Read more about it here.