Auditor General's Findings
The Auditor General's 2018/2019 Annual Report noted that procurement of goods and services under the Integrated Support to Jamaica's Social Protection Strategy (ISJSPS) Project – implemented by the Ministry of Labour & Social Security – was not robust during the implementation of the Project.
At the Project's closure in August 2018, only 9 per cent of the targeted 550 children with disabilities received assistive aids.
Up to the time of completion of the AuGD report, MLSS had only provided evidence that 50 recipients received assistive aids.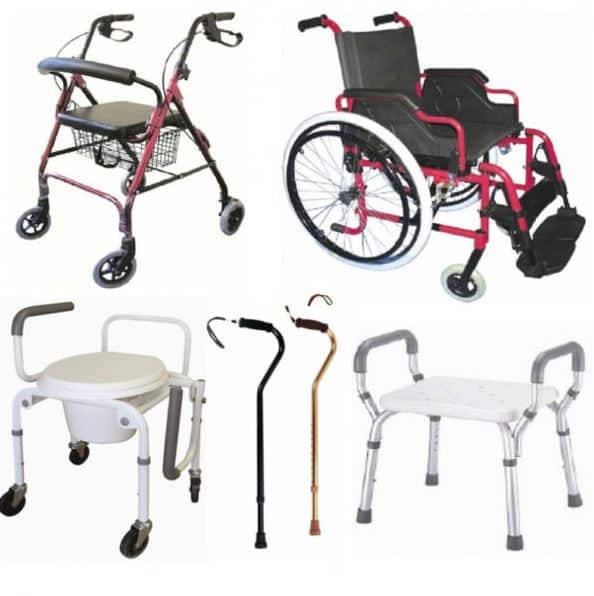 Permanent Secretary (current): Colette Roberts-Risden
Breach Category: Resource Management
Permanent Secretary (at breach): Colette Roberts-Risden
Breach Type: Unrecorded Assets