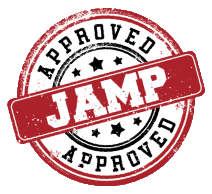 Hon.
Karl Samuda OJ, CD, MP
Political career: He serves as Member of Parliament for North Central St. Andrew (1980 to present, while representing both major political parties). He was named Minister of Labour and Social Security in September 2020. He previously served as Government Business Leader in the House of Representatives and Minister with responsibility for Education, Youth and Information, among several portfolio assignments.
Civic Activities: He has served on the Electoral Commission of Jamaica.
Profession: Was employed to Alcan Jamaica Limited and Industrial Gases Limited before venturing into furniture manufacturing and later farming, vocations which still occupy his interest.
Education: Attended Ardenne High School and obtained a Bachelors of Commerce from the University of Ottawa.
This site uses cookies to give you the best online experience. By using our site you agree to accept these cookies. Read more about it here.