Auditor General's Findings
The Auditor General Department's 2018/19 Annual Report spoke to their audit and findings on the Integrated Support to Jamaica's Social Protection Strategy Project (ISISPS).
The Report revealed that the reconciliation of the Ministry's Beneficiary bank account was six months in arrears.
The Beneficiary bank account is the sole account through which beneficiary payments are made and US$2.7 billion was paid out during the period that the reconciliations were not done.
PATH indicated that the outstanding reconciliations were not completed due to system related issues with the accounting software. PATH's delay in reconciling the Beneficiary bank account compromised the internal control surrounding the Project's cash resources, making it possible for errors and irregularities to remain undetected for protracted periods.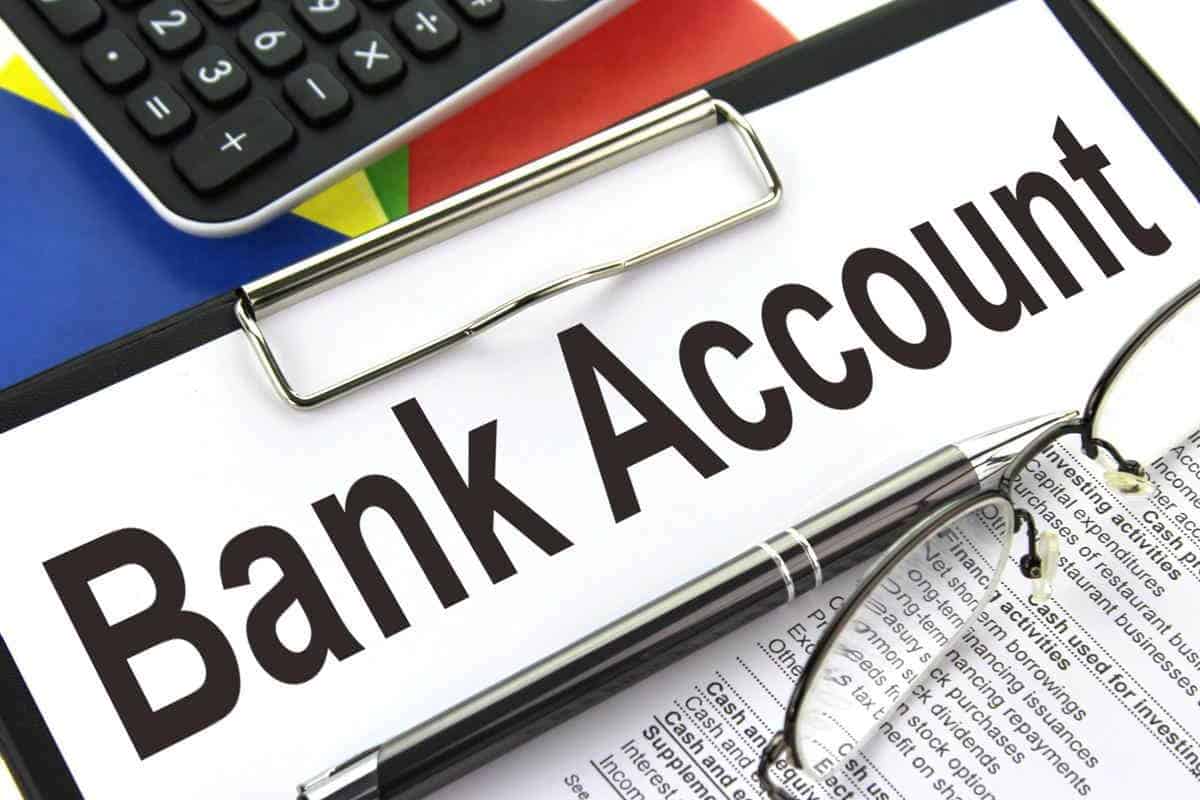 Permanent Secretary (current): Colette Roberts-Risden
Breach Category: Resource Management
Permanent Secretary (at breach): Colette Roberts-Risden
Breach Type: Untimely Preparation of Bank Reconciliation