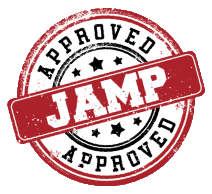 Hon.
Zavia Mayne MP
Political Career: Currently serves as Member of Parliament for the constituency of South West St. Ann and is the Minister of State in the Ministry of Labour and Social Security.
Profession: Attorney-at-law and Businessman.
Education: He attended the University of London, graduating with a Bachelor's Degree in Law and obtained his Legal Education Certificate at the Norman Manley Law School in 2008. Minister Mayne is also the holder of a Bachelor's of Science in Chemistry.
This site uses cookies to give you the best online experience. By using our site you agree to accept these cookies. Read more about it here.