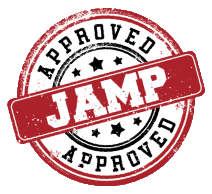 Hon.
C. Everald Warmington MP
Political Career: He serves as Member of Parliament for South West St. Catherine and is the Minister without Portfolio in the Ministry of Economic Growth and Job Creation with responsibility for Works. Earlier in his career he served as Vice-President of Young Jamaica (1974-78). MP Warmington serves on the Constituency Boundaries and Integrity Commission Oversight Committees of Parliament.
Civic Activities: Vice President of the Students' Council, CAST (now University of Technology) (1974-1975).
Profession: Businessman.
Education: St Andrew Technical High School, College of Arts, Science, and Technology (University of Technology), Jamaica.
This site uses cookies to give you the best online experience. By using our site you agree to accept these cookies. Read more about it here.