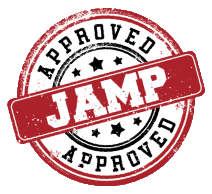 Hon.
James C. Hutchinson CD, MP
Political Career: Served as MP for St. Elizabeth North Western when he entered the political arena in 1979. He currently serves as MP for the same constituency as well as State Minister in the Ministry of Transport and Mining. Mr. Hutchinson served (2016 to July 2019) as a Minister of State for the Ministry of Industry, Commerce, Agriculture and Fisheries and Minister of State for Agriculture (2007-11). He was as a former Parliamentary Secretary in the Ministry of Education (1980-83).

Civic Activities: Served as former president of the St. Elizabeth chapter of Young Jamaica.
Profession: Farmer and a career politician. He has also worked as a part-time teacher and a football coach at the St Elizabeth technical High School.
Education: Knox College; Munro College and Cornell University, USA.
This site uses cookies to give you the best online experience. By using our site you agree to accept these cookies. Read more about it here.