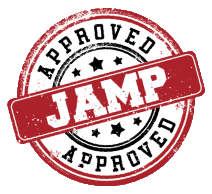 Juliet Cuthbert-Flynn MP, OLY
Political career: Serving as the MP for St Andrew West Rural since February 2016. In September 2020, she was appointed State Minister in the Ministry of Health and Wellness.
Profession: Former track athlete and Olympian, as well as owner of Cuthbert's Fitness Studio,. Worked at Western Sports as a marketing manager promoting their PUMA brand and as radio and television sport analyst.
Education: Morant Bay High School, Olney High School in Philadelphia and the University of Texas.
This site uses cookies to give you the best online experience. By using our site you agree to accept these cookies. Read more about it here.