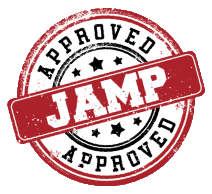 Hon.
Floyd Green MP
Political Career: He started his second term as Member of Parliament for the constituency of St. Elizabeth South Western on September 15, 2020. He currently serves as Minister for the Agriculture and Fisheries portfolio. Between February 2019 and August 2020 he served as the State Minister in the Ministry of Industry, Commerce, Agriculture & Fisheries and previously as the State Minister in the Education, Youth and Information.
Civic Duties: He has served as President of the G2K, the young professional affiliate of the Jamaica Labour Party.
Profession: Attorney.
Education: He is a graduate of Munro College and the University of the West Indies with degrees in History and Law.
This site uses cookies to give you the best online experience. By using our site you agree to accept these cookies. Read more about it here.