Auditor General's Findings
Section 6.8 of the FAA Act Instructions requires the monthly reconciliation of bank accounts. Contrary to this requirement, the Auditor General in the 2018/2019 Report found that Tax Administration Jamaica (TAJ) delayed the preparation of bank reconciliation statements for the Revolving Loan Fund and Revenue Point of Sale accounts by over 15 and 5 months, respectively. It was also found that TAJ did not promptly investigate reconciling items on the bank accounts as, Erroneous debits of $4.188 billion and credits of $1.271 billion identified at March 31, 2019, remained substantially unchanged for approximately three months.
Further, despite requests, TAJ did not submit the bank reconciliation statement for the Investment account for audit scrutiny….TAJ has since reduced the Erroneous credit and debits to $679.7M and $43.6M respectively and have assured that reconciliations will be up to date by January 2020.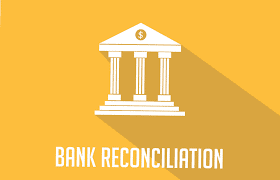 Permanent Secretary (current): Darlene Morrison
Breach Category: Resource Management
Permanent Secretary (at breach): Darlene Morrison
Breach Type: Lack of Supervisory Review of Bank Reconciliations