Auditor General's Findings
The Auditor General's Report for FY 2018/19, stated that the Ministry of Transport and Mining did not have an effective system of control over the management of fixed assets as required by the relevant guidelines. The AUGD was unable to verify the existence of twenty (20) computers costing approximately $1.9 million, which were purchased by the Ministry for the Island Traffic Authority (ITA).
Despite repeated requests, they were not presented for examination. Additionally, there was no evidence that the ITA had received these computers.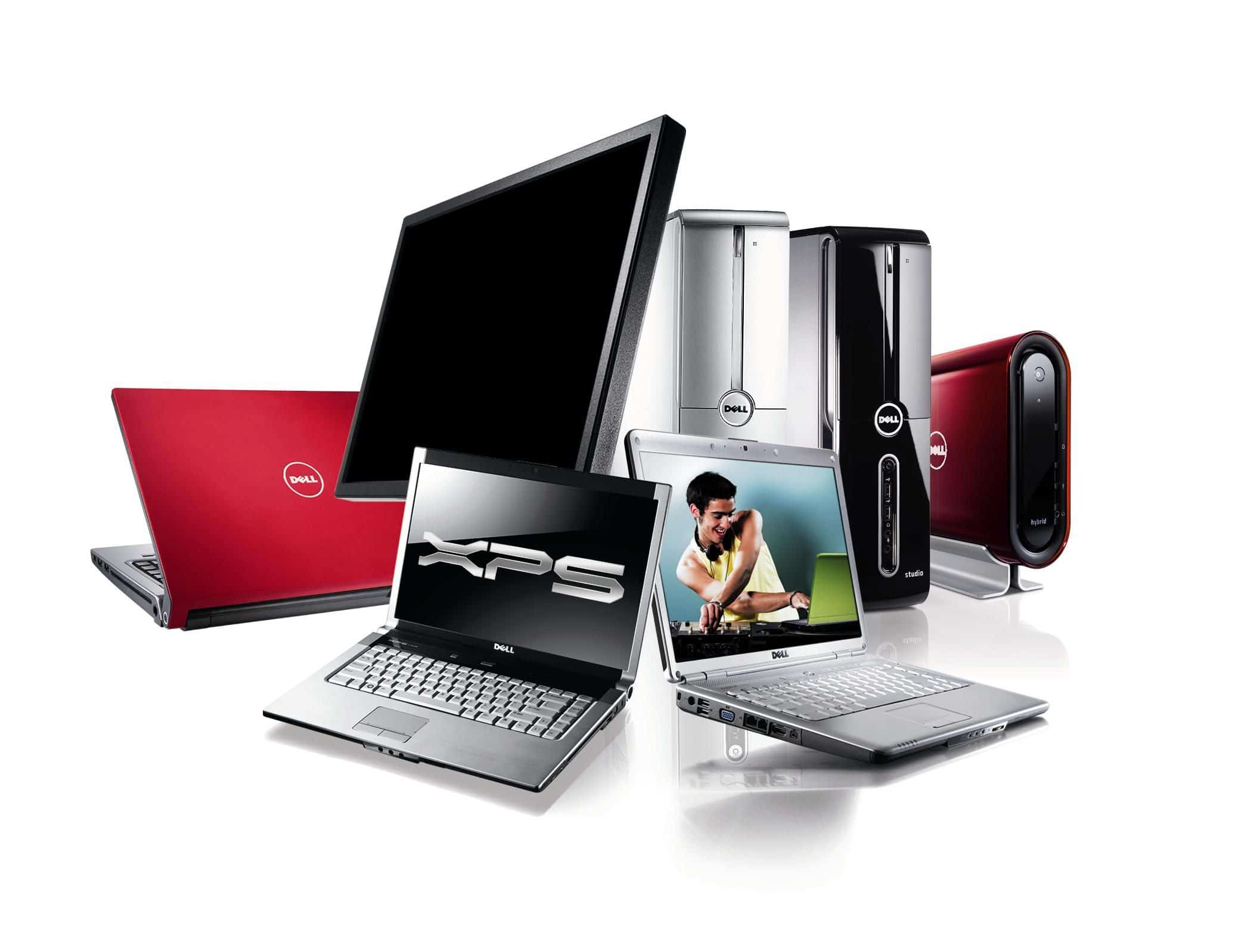 Permanent Secretary (current): Alwin Hales
Breach Category: Resource Management
Permanent Secretary (at breach): Alwin Hales
Breach Type: Unrecorded Assets