Auditor General's Findings
The Auditor General found that the Commission continued subsidy payments to early childhood practitioners who had separated from various early childhood institutions.
This resulted in overpayments totalling $21,663,190.95, of which $10,360,229.87 occurred in the current period 2014/2015. Some overpayments were from as far back as 2010. The Commission recovered $4,262,791.01 of the overpayments, between April and October 2015, and advised that steps are being taken to address weaknesses in the system.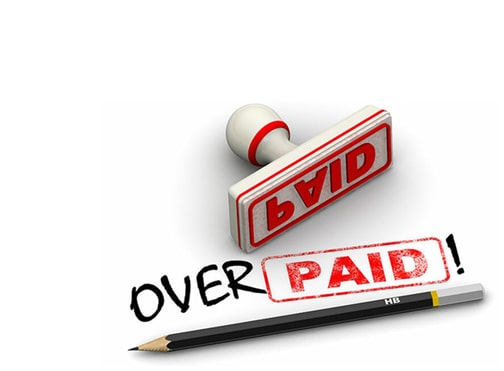 Permanent Secretary (current): Maureen Dwyer
Breach Category: Resource Management
Permanent Secretary (at breach):