Auditor General's Findings
The Auditor General (FY Report 2018/19), revealed that the Court Management Services (CMS) was appropriated a total of $562 million for the 2011/2012, 2012/2013 and 2013/2014 financial years. However the annual Appropriation Accounts were submitted more than four years after the period specified by the Financial Administration and Audit (FAA) Act. Additionally, the statements were not verified by the Chief Internal Auditor in keeping with the financial regulations.
CMS's failure to submit the accounts within the prescribed period denied Parliament, the MoFPS and other key stakeholders timely information required to assess the stewardship of the Accounting Officer as well as to guide the review and approval of subsequent budgets and strategic decisions.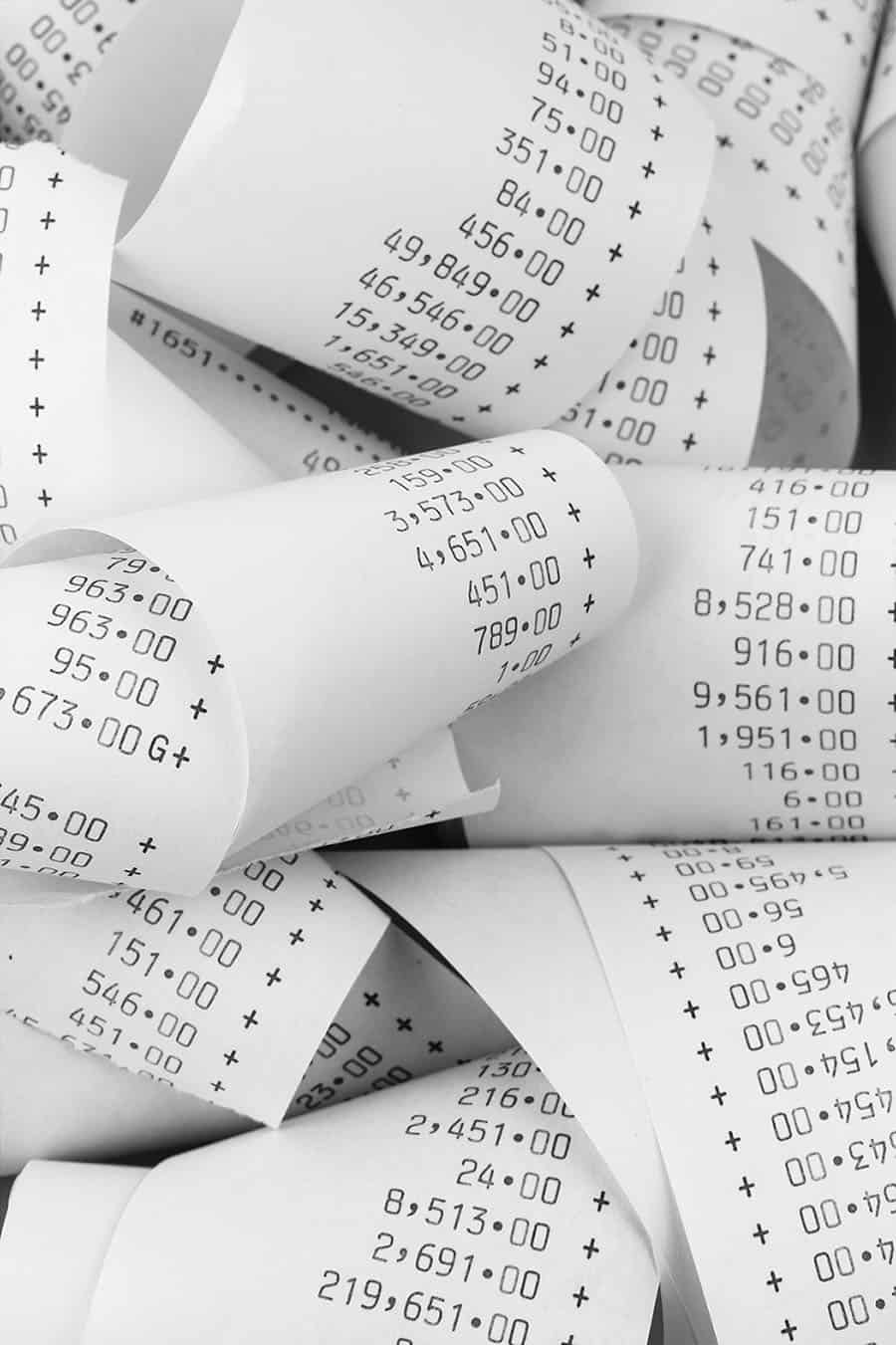 Permanent Secretary (current): Sancia Bennett Templer
Breach Category: Resource Management
Permanent Secretary (at breach): Carol Palmer
Breach Type: Untimely Preparation of Appropriation Accounts