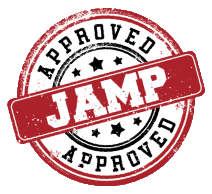 Hon.
Delroy Chuck MP
Political Career: He has served as Member of Parliament for St. Andrew North Eastern (1997 to present). He currently serves as Minister of Justice and also held that position in 2011-2012. He was appointed Speaker of the House (2007-2011) and Opposition Spokesman on Justice 1997 – 2007. MP Chuck serves on the Integrity Commission Oversight Committee of Parliament.
Profession: Attorney at Law, Journalist, Author and a Lecturer.
Education: Kingston College. University of the West Indies (B.Sc in special Mathematics) St. Catherine's College, Oxford (B.A. in Jurisprudence and a Bachelor of Civil Law degree, Rhodes Scholar).
This site uses cookies to give you the best online experience. By using our site you agree to accept these cookies. Read more about it here.