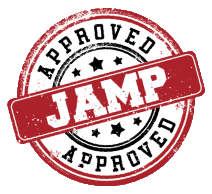 Rhoda Moy-Crawford MP
Political Career: She is serving her first term as a Member of Parliament for Manchester Central, representing the Jamaica Labour Party, having won her seat in the 2020 General Election. MP Crawford currently serves on the following Parliamentary Committees:
Human Resources and Social Development
Committee of Privileges
House
Constituency Development Fund
Profession: Educator/Lecturer.
Education: University of the West Indies.