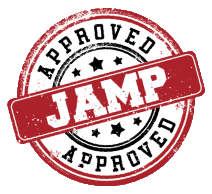 Natalie Neita Garvey MP
Political career: She was elected MP in 2007 for St. Catherine East Central, and when the boundaries were redrawn she was re-elected in 2011 as the representative of the new constituency of St Catherine North Central. Between 1998 and 2007 she was entrusted with responsibility for Sport in the Office of the Prime Minister. At the Local Government level, she represented the Ginger Ridge and Lauriston Divisions in the St. Catherine Parish Council (1998-2007). MP Neita-Garvey currently serves on the Infrastructure and Physical Development Committee of Parliament.
Education: She obtained two degrees from the State University of New York; a Bachelor of Arts with a minor in Economics and a Master of Arts in Labour Relations Management.
This site uses cookies to give you the best online experience. By using our site you agree to accept these cookies. Read more about it here.