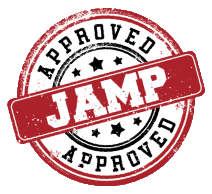 Fitz Jackson CD, MP
Political Career: Currently serves as Member of Parliament for St. Catherine Southern. He previously served as Chairman of the People's National Party (2018-2020). MP Jackson currently serves on the following Parliamentary Committees:
Constituency Boundaries
Internal and External Affairs
Public Administration and Appropriations
Profession: C.E.O. for Suntrax Corporation Ltd.
Education: Masters in Public Administration from Florida International University; Bachelors in Political Science from the University of Wisconsin – Milwaukee. Graduate of Kingston Technical High School.
This site uses cookies to give you the best online experience. By using our site you agree to accept these cookies. Read more about it here.