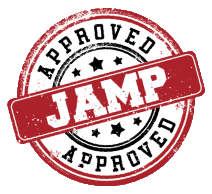 Lothan Cousins MP
Political Career: He is serving his first term as a Member of Parliament for Clarendon South Western, representing the People's National Party (PNP). MP Cousins currently serves on the Public Accounts Committee of Parliament.
Profession: Attorney-at-Law, with considerable experience in the construction and mining industry, through his family's business.
Civic Activities: President of the Vere United Football Club.
Education: UWI Mona.