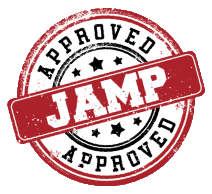 The Most Hon.
Juliet Holness MP
Political Career: Mrs. Holness has served as the Member of Parliament for East Rural St. Andrew since 2016. She currently serves as the Deputy Speaker of the House, while also serving on the following Parliamentary Committees:
Public Accounts
Public Administration and Appropriations
Economy and Production
House Committee
Constituency Development Fund
Standing Orders
Integrity Commission Oversight
Profession: Accountant and Real Estate Developer.
Education: St. Catherine High and Wolmer's Girls, followed by undergraduate and postgraduate degrees in Accounting from the University of the West Indies.
This site uses cookies to give you the best online experience. By using our site you agree to accept these cookies. Read more about it here.