Auditor General's Findings
According to the Auditor General's Department annual report 2016/17, the National Work Agency's aged receivables of $1.74 billion included Management Fees totaling $1.1 billion that have been outstanding for more than two years. NWA indicated that over 90 per cent of the long outstanding amounts represent fees owed by Government entities for projects that were completed; this includes approximately $680 million owed from one entity.
NWA was therefore unable to pay over to the Consolidated Fund the 50 per cent of net surplus earned in previous years in keeping with Section 4.1.1 of the Financial Instructions to Executive Agencies.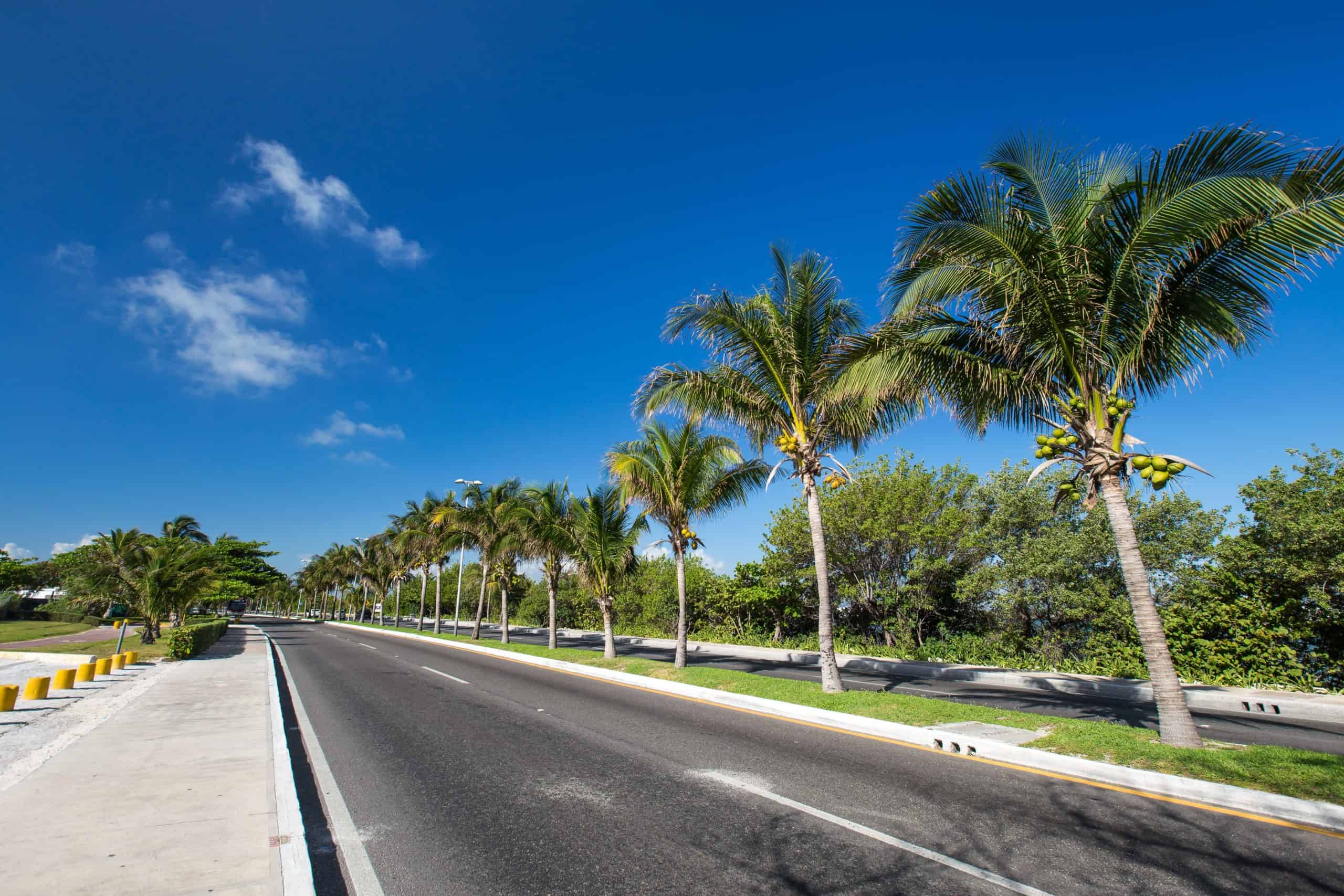 Permanent Secretary (current): Audrey Sewell
Breach Category: Resource Management
Permanent Secretary (at breach):
Breach Type: High Receivables Balances