Auditor General's Findings
NHT is unable to pursue housing solutions on six parcels of land acquired for $342.6 million, as the zoned land use would have to be changed from agricultural to residential. The AuGD reported that NEPA and the Ministry of Agriculture has already advised against two of the properties being rezoned for residential.
The AG noted in particular that the 166 acres Enfield Meadows property, acquired for $105 Million was inspected by the Mines & Geology Division 6 months after its purchase "advised that it is subject to flooding up to "8.5 meters that takes nine months to subside" and any development "flooding will increase as the natural balance of drainage will be disrupted".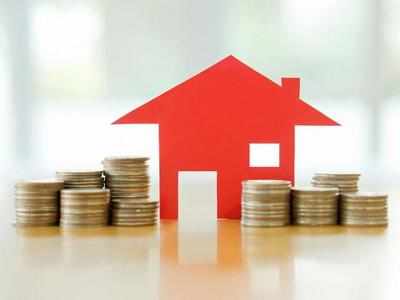 Permanent Secretary (current): Audrey Sewell
Breach Category: Resource Management
Permanent Secretary (at breach):
Breach Type: Inadequate Feasibility Assessment Prior to Acquisition