Auditor General's Findings
The Auditor General's Annual Report (2018/2019) found that Financial Investigations Division (FID) of the Ministry of Finance and Public Service did not maintain an updated fixed asset register to support the $45.12 Million, recorded as assets in the Financial Statements, as at March 31, 2018.
Although, FID committed in prior audits to maintain a fixed asset register to support the financial statements, this exercise was not actioned. FID was advised to update the fixed assets register to safeguard assets under the Division custody. FID has given a commitment that the weaknesses identified will be addressed.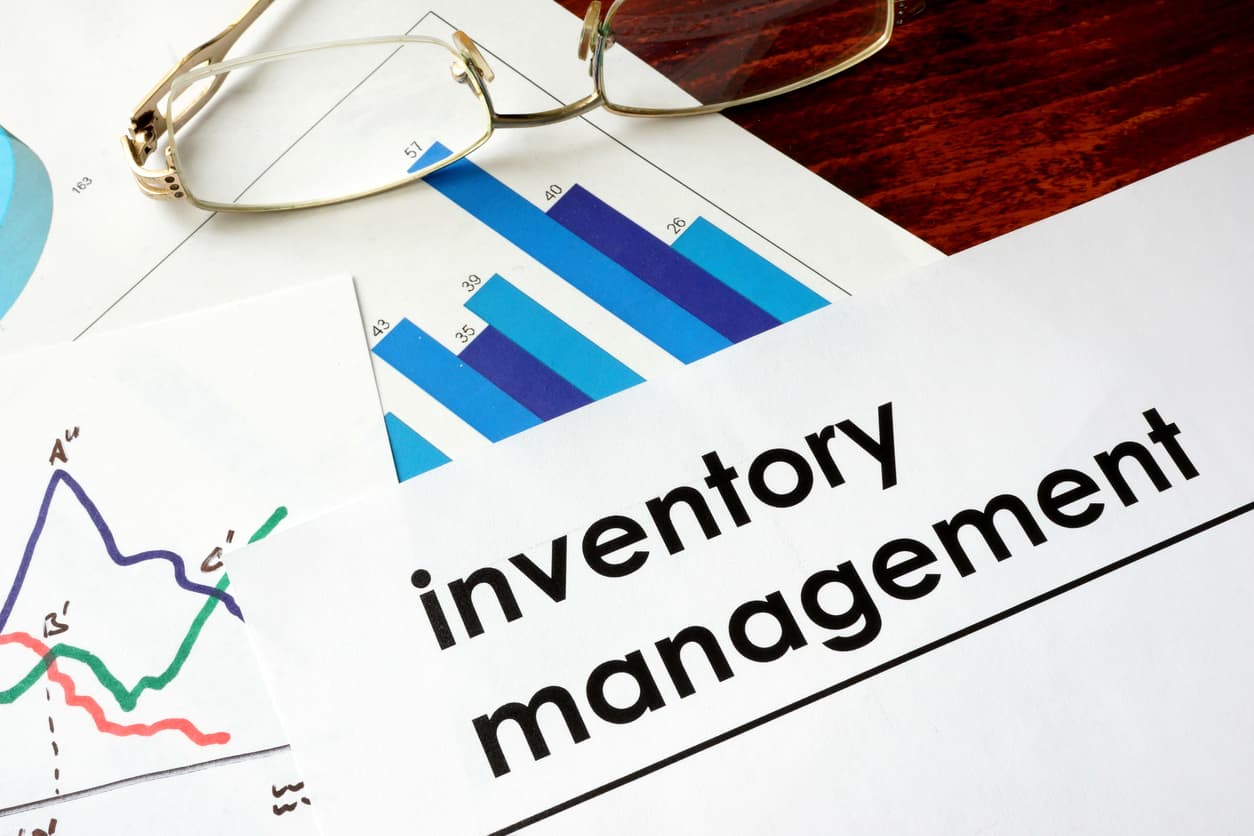 Permanent Secretary (current): Darlene Morrison
Breach Category: Resource Management
Permanent Secretary (at breach):
Breach Type: Poor Inventory Management