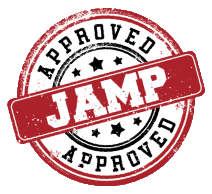 Robert Nesta Morgan MP
Political Career: He is serving his first term as a Member of Parliament for Clarendon North Central, representing the Jamaica Labour Party, after his victory in the 2020 General Election. He previously served as Senator and Parliamentary Secretary from 2019-2020.
Profession: Communications and social marketing specialist.
Education: Garvey Maceo and Clarendon College, followed by the University of the West Indies and University College of the Caribbean. Most recently, he attained a law degree from the University of London.