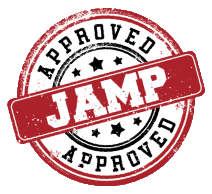 Phillip Paulwell CD, MP
Political Career: Member of Parliament for Kingston East and Port Royal (2002 – present) and former Minister of Industry, Technology, Energy and Commerce. He is currently the Shadow Minister of Mining and Energy. MP Paulwell currently serves on the following Parliamentary Committees:
Committee of Privileges
House
Standing Orders
Integrity Commission Oversight
Profession: Lawyer
Education: University of the West Indies (UWI).
This site uses cookies to give you the best online experience. By using our site you agree to accept these cookies. Read more about it here.