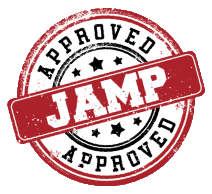 Marisa Dalrymple-Philibert MP
Political Career: She has served the South Trelawny constituency for four terms (2007 to present) and was appointed Speaker of the House in September 2020. MP Dalrymple Philibert serves on the following Parliamentary Committees:
Constituency Boundaries
Ethics
Committee of Privileges
Standing Orders
Integrity Commission Oversight
Civic Activities: Trustee, Westwood High school; Founding Board Member, Montego Bay Hope Diagnostic and Medical Centre and Past Chairman, Brown's Town Community College.
Profession: Lawyer and Businesswoman. She has been secretary/director for SKDP Haulage and Distribution Ltd, Discovery Bay Garden Centre Ltd, Sherold Limited and Royal Reef Hotel.
Education: Westwood High School; the University of the West Indies (UWI) and Norman Manley Law School.
This site uses cookies to give you the best online experience. By using our site you agree to accept these cookies. Read more about it here.