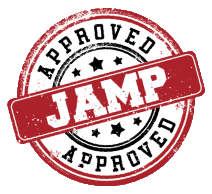 Lisa Hanna MP
Political career: She has served as Member of Parliament for St. Ann South Eastern (2007 to present) and serves as the Shadow Minister for Foreign Affairs and Foreign Trade. Between 2012 and 2016 she served as the Minister of Youth and Culture. MP Hanna currently serves on the following Parliamentary Committees:
Public Administration and Appropriations
Internal and External Affairs
Profession: Currently a businesswoman, she has been host of the popular television programme for youth, Rappin'. Worked in media, marketing and public relations locally and internationally.
Education: The Queens High School for Girls, where she was appointed a Goodwill Ambassador by the United Nations Development Programme (UNDP). At the University of the West Indies she read for a Bachelors and Masters degrees in Communications at CARIMAC and UWI, Mona.
This site uses cookies to give you the best online experience. By using our site you agree to accept these cookies. Read more about it here.