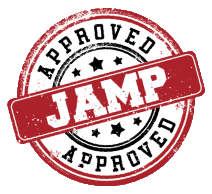 Heroy Clarke MP
Political career: Currently serving his second term as a Member of Parliament in the St. James Central Constituency. He was Vice President of the JLP's youth arm, Young Jamaica from 1996-2000 and JLP Councillor for Montego Bay South East (Rose Heights) Division (1998). MP Clarke currently serves on the following Parliamentary Committees:
Internal and External Affairs
Human Resources and Social Development
Infrastructure and Physical Development
Committee of Privileges
Public Accounts
Public Administration and Appropriations
House Committee
Constituency Development Fund
Profession: Customs Broker, Building Contractor and a self-styled farmer.
Education: Cornwall College, currently pursuing Law degree at UTECH.
This site uses cookies to give you the best online experience. By using our site you agree to accept these cookies. Read more about it here.