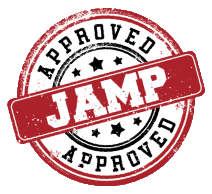 Donavan Williams MP
Political Career: He is serving his first term as a Member of Parliament for Kingston Central, representing the Jamaica Labour Party, after his victory in the 2020 General Election. He previously served as the Councillor for the Rae Town Division, within the KSAMC. MP Williams currently serves on the following Parliamentary Committees:
Internal and External Affairs
Committee of Privileges
Public Accounts
Constituency Development Fund
Profession: Attorney-at-Law.