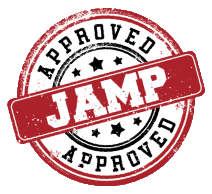 Delroy Slowley MP
Political Career: He is serving his first term as a Member of Parliament for St. Elizabeth North Eastern, representing the Jamaica Labour Party, after his victory in the 2020 General Election. MP Slowley currently serves on the Infrastructure and Physical Development Committee of Parliament.
Profession: Businessman – proprietor of True Bargain Hardware.
Education: Munro College and the University of Technology, Jamaica.