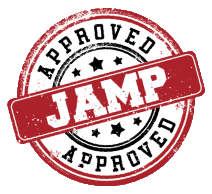 Dave Hume Brown MP
Political career: Has served as the MP for Hanover Eastern since February 2016. MP Brown currently serves on the following Parliamentary Committees:
Infrastructure and Physical Development
Economy and Production
Internal and External Affairs
Public Administration and Appropriations
Profession: Former member of the Jamaica Constabulary Force.
Education: Cornwall College.
This site uses cookies to give you the best online experience. By using our site you agree to accept these cookies. Read more about it here.