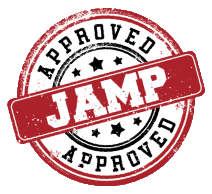 Daniel Lawrence MP
Political Career: He is serving his first term as a Member of Parliament for Westmoreland Eastern, representing the Jamaica Labour Party, after his victory in the 2020 General Election. MP Lawrence currently serves on the following Parliamentary Committees:
Infrastructure and Physical Development
Economy and Production
Profession: Businessman in the transportation sector.
Education: Black River Secondary School.