Auditor General's Findings
SERHA did not always demonstrate the efforts made to ensure value for money spent. For example, SERHA used the direct contracting methodology to purchase 27 patient monitors for $8.7 million and two x-ray machines for $104 million.
However, the AGD saw no evidence that SERHA determined that value for money would be maximised from this methodology vis-a-vis use of the competitive tender methodology. SERHA also failed to employ competitive bidding for the renewal of contracts for four critical services, which also inhibited its ability to ensure value for money.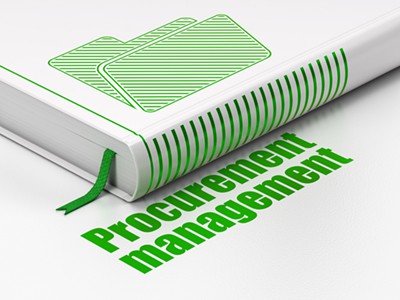 Permanent Secretary (current): Dunstan Bryan
Breach Category: Procurement & Contract Management
Permanent Secretary (at breach):
Breach Type: Noncompliance with Procurement Guidelines