Auditor General's Findings
Fourteen (14) senior officers were overpaid gratuities totalling $15.05 million between April 2011 and March 2015. The senior officers' contracts provided for gratuity of 25 per cent of gross taxable emoluments. However, MoFPS Circular stipulates that gratuity should be paid on basic pay only. In April 2015,  PAJ wrote to the Ministry of Finance and the Public Service requesting a waiver for existing senior officers whose contracts were in breach of the Circular.
The Ministry responded indicating that PAJ's request to continue the practice could not be supported. The Ministry noted and accepted that the provisions in the current contracts are legally binding on the Authority, but indicated that the Ministry cannot grant approval for provisions which are contrary to those detailed in the Circular.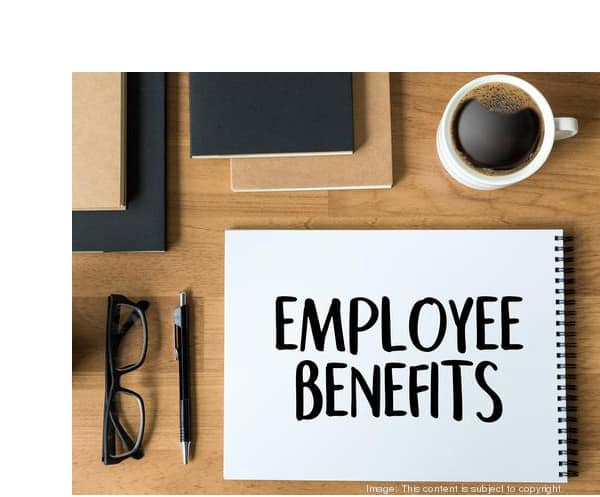 Permanent Secretary (current): Audrey Sewell
Breach Category: Project Management
Permanent Secretary (at breach):
Breach Type: Overpayments (Invoices, Salaries and Allowances)