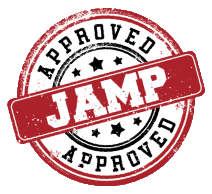 Ann-Marie Vaz MP
Political Career: She is currently serving her second term as Member of Parliament in Portland Eastern. MP Vaz serves on the following Parliamentary Committees:
Ethics
Human Resources and Social Development
Constituency Development Fund
Civic Activities: Founder and Director of Jamaica One Education Foundation and also serves her community as a Justice of the Peace.
Profession: Philanthropist.
Education: She is a graduate of Hampton School for Girls and in 1999, graduated from the University of the West Indies with a degree in Psychology and a minor in Management Studies.